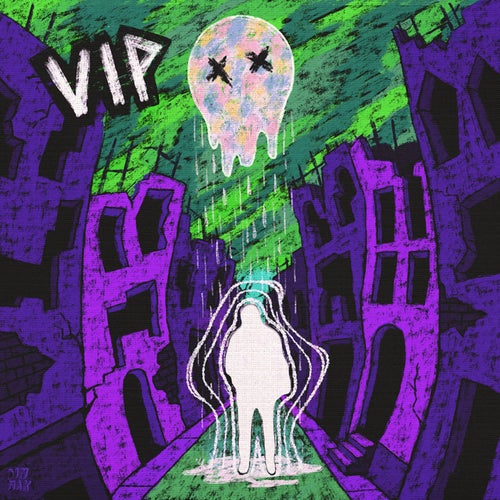 1 Track

November 25, 2022
Dim Mak Records
Bok Nero's "Toxic Rain" undergoes the VIP treatment bringing the track to the dark and deep side. Dominating bass and haunting vocal chops take hold over a minimalistic soundscape, creating a hypnotic listening experience.
Release
Toxic Rain (prod. David Mugratsch) [VIP Mix]
Tracks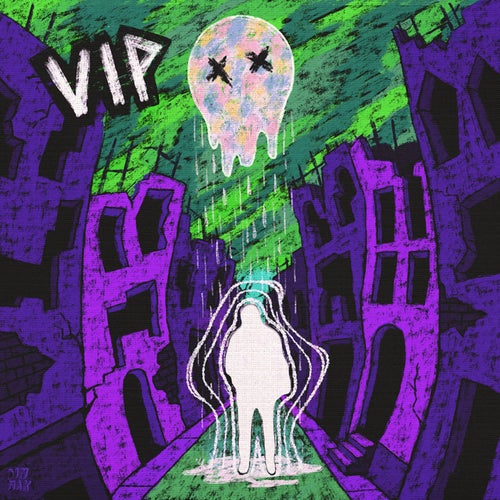 Add to playlist
Create a playlist
Add to cart $1.79
Add to hold bin
No DJ edits available. Request one here.