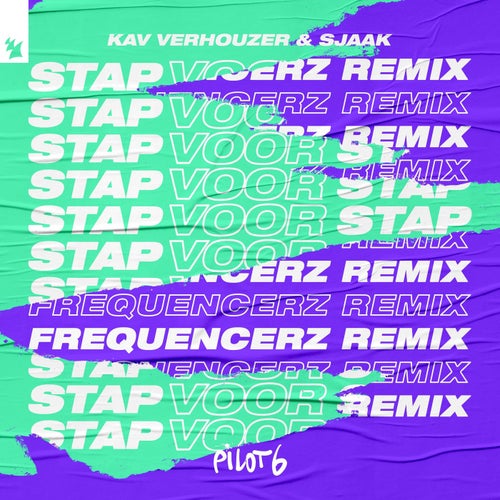 1 Track

October 1, 2018
PILOT6
From urban-flavored dance floor hit to relentless rave smash, Kav Verhouzer & Sjaak's 'Stap Voor Stap' gets turned inside out by Frequencerz. From the 100%% increase in tempo to the flailing synths and the tremor-like kick drums, this remix is the sonic embodiment of complete and utter madness.
Release
Stap Voor Stap - Frequencerz Remix
Tracks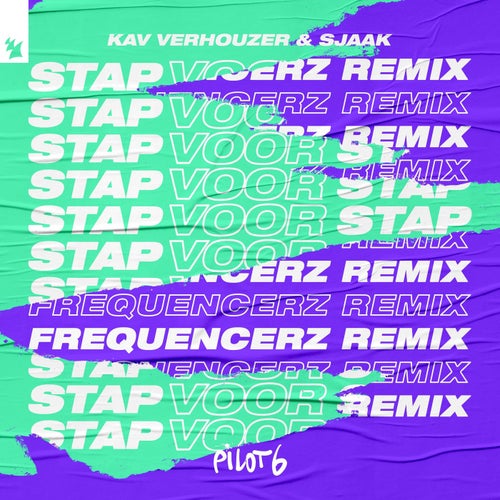 Add to playlist
Create a playlist
Add to cart $1.29
Add to hold bin
No DJ edits available. Request one here.