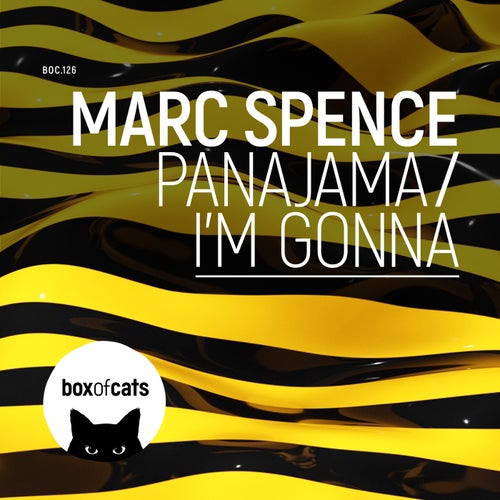 2 Tracks

October 29, 2021
Box of Cats
It's a peaceful morning at your weekly yoga class. In the distance you hear the soft sound of birds chirping outside, pan flute melodies from the studio boombox, focusing on your breathing as you assume the downward dog. Your instructor speaks calmly as you feel your vital life force pulse as your chi aligns… Wait up. You really thought we were gonna drop some ambient downtempo then didn't you? We got ya! No, no that's not what we're about. We have one of our FAVOURITE people here today, and it's none other than label boss Marc Spence. It has been a while since he graced our cattery with a release, but we couldn't be more pleased to present these to the world. Panajama comes flying out the gates at full pace, chunked up on bass steroids. This meathead of a record is nothing short of a 500kg deadlift with drums so chunky you can dip your nachos into them. Coupled with his perfectly crafted b side I'm Gonna, this release is everything you need to get you through your next gym or yoga session. Disclaimer though: we can't promise that you'll be coming out zen'd if you do listen to this while in tree pose. Marc is not only a huge part of why this label exists, but he was also a huge part of the inspiration behind our sound. We love you, Marc, welcome back!
Release
Panajama / I'm Gonna
Tracks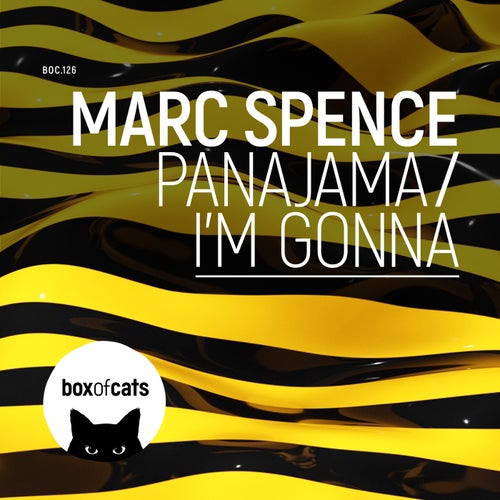 Add to playlist
Create a playlist
Add to cart $1.29
Add to hold bin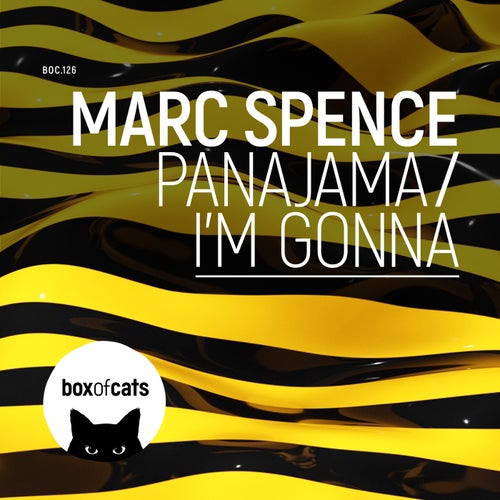 Add to playlist
Create a playlist
Add to cart $1.29
Add to hold bin
No DJ edits available. Request one here.