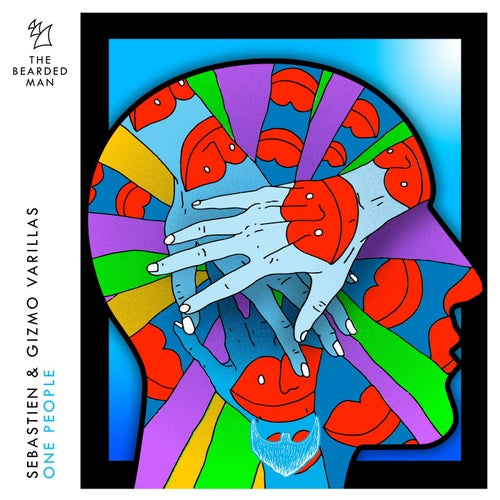 1 Track

March 22, 2019
The Bearded Man (Armada)
Long before countries - or even cities - The Bearded Man was a part of a small gathering of cave-dwellers. At first, it was just him alone in his cave, but as the years rolled on, neighbors started moving in. First it was the Henderson's taking over the cave by the lake. Just a few months later, Todd McLeary and his wife Jane moved into "Cave #3", as it was tentatively called. Paradise was getting crowded! Eventually the families had their first neighborhood meeting, and of course, this was the beginning of the world's first homeowner's association. It wasn't long before old Jane McLeary was telling people that they could only use such-and-such color berry juice to paint their caves, and that they had to keep their front patch of rocks tidy… It was exhausting, but at least they had a community. Eventually, as the small population grew, they called themselves "One People" out of a spirit of harmony. Life was good, there was no (major) conflict. Of course, that all changed when the One People discovered the treacherous "Two People", just over the hill to to the West… That discovery plunged mankind into thousands of years of incessant war, and we haven't recovered to this day.
Release
One People
Tracks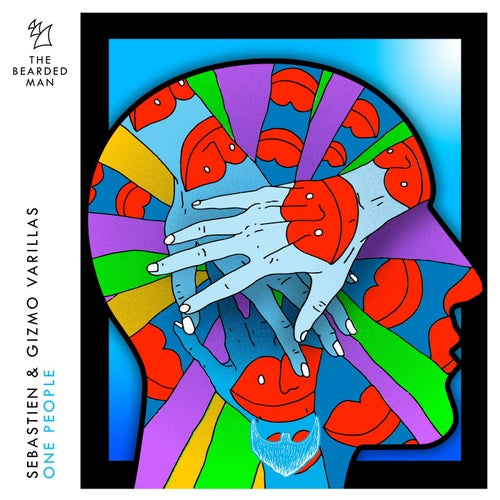 Add to playlist
Create a playlist
Add to cart $1.29
Add to hold bin
No DJ edits available. Request one here.