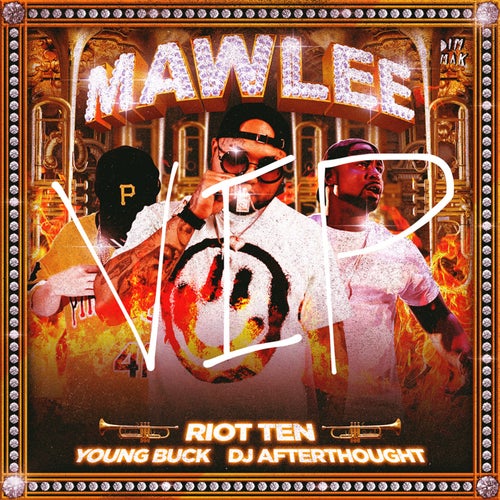 1 Track

September 9, 2022
Dim Mak Records
Riot Ten presents a viscous VIP rendition of his single "Mawlee", highlighted by energy bending experimental drops to freshen the track.
Release
Mawlee (feat. Young Buck & DJ Afterthought) [RIOT TEN VIP Mix]
Tracks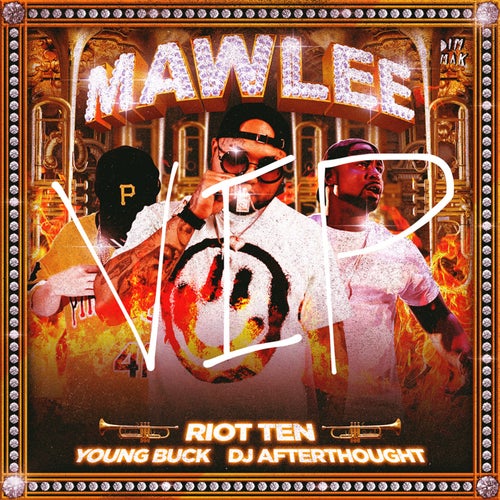 Add to playlist
Create a playlist
Add to cart $1.29
Add to hold bin
No DJ edits available. Request one here.