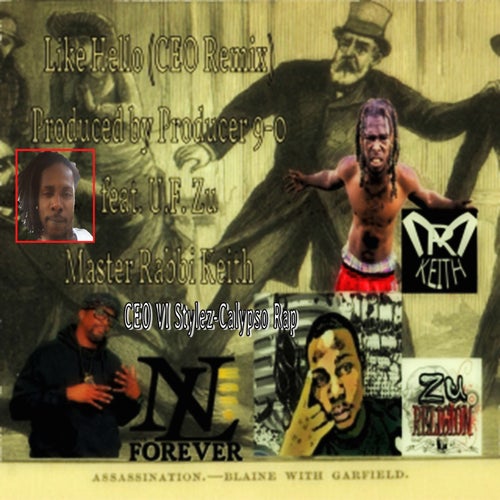 1 Track

October 25, 2017
No Limit Forever East
CEOs Producer 9-0 (No Limit East), U.F. ZU ( Zu Religion), Master Rabbi Keith (N3A Music) and Vi Stylez (Calypso) collabo on the Producer 9-0 produced track Like Hello.
Release
Like Hello (feat. VI Stylez)
Tracks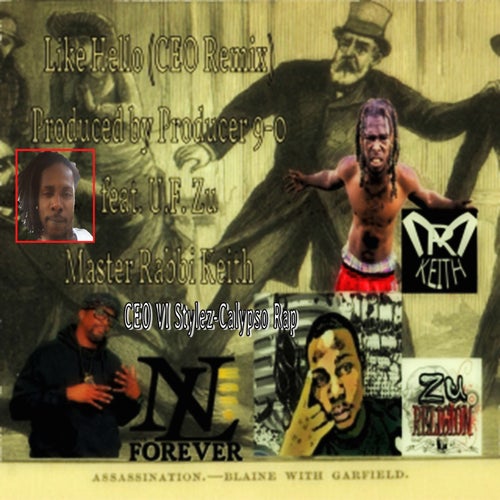 Add to playlist
Create a playlist
Add to cart $1.29
Add to hold bin
No DJ edits available. Request one here.