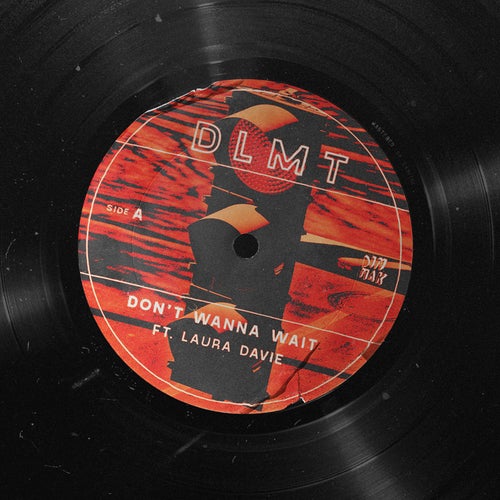 1 Track

May 28, 2021
Dim Mak Records
DLMT shifts gears to an expertly crafted piano-house production on "Dont Wanna Wait," layered with cathartic, soulful vocals from the UK's Laura Davie.
Release
Don't Wanna Wait (feat. Laura Davie)
Tracks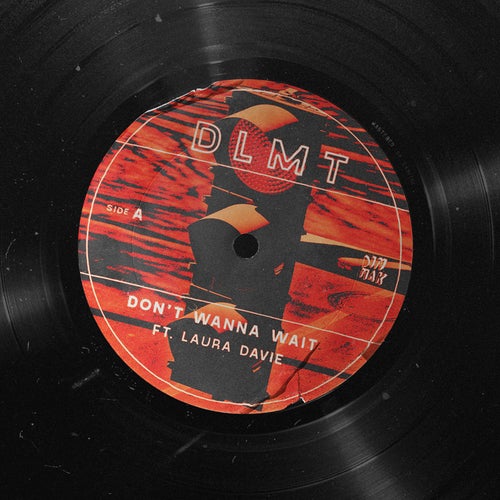 Add to playlist
Create a playlist
Add to cart $1.29
Add to hold bin
No DJ edits available. Request one here.