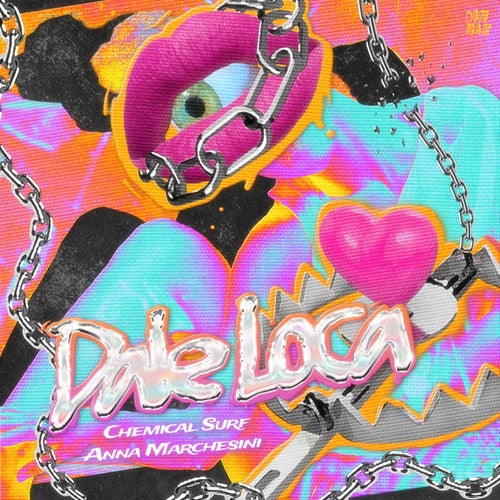 1 Track

October 28, 2022
Dim Mak Records
Brazilian house duo Chemical Surf is back with their steamy Latin House single "Dale Loca," a high-energy track filled with hypnotic vocals and an infectious bassline.
Release
Dale Loca (with Anna Marchesini)
Tracks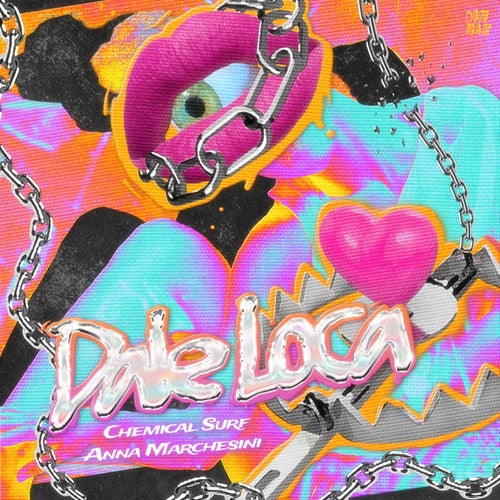 Add to playlist
Create a playlist
Add to cart $1.29
Add to hold bin
No DJ edits available. Request one here.