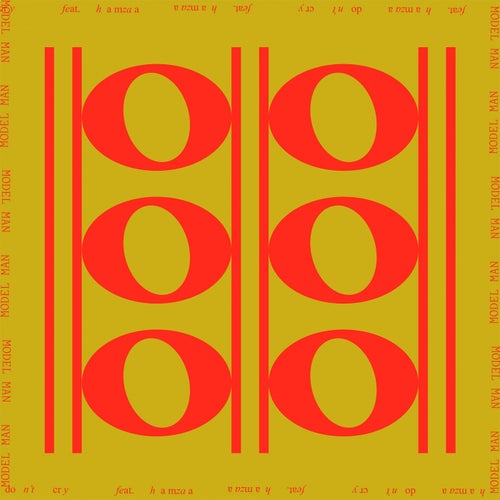 Release Date:
2021-09-16
Label:
Mahogany Records
Catalog:
MR0104D
Release Notes:
Don't Cry is the second single taken from Model Man's forthcoming debut album. This time, Model Man join have joined forces with the highly talented Hamzaa for a track that neatly sits between pure dance floor material and introspective and emotive pop music. Model Man have released three EPs & one single, amassing over 20 million streams. Upright piano is the beating heart of Model Man and unlike most electronic artists, they are a fully formed live band.
Release
Don't Cry (feat. Hamzaa)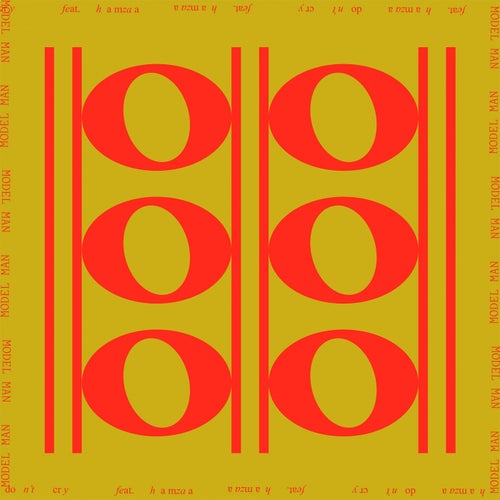 Add to playlist
Create a playlist
Add to cart $1.29
Add to hold bin
No DJ edits available. Request one here.
More from this label